MOST fiber optic cable for Car Radio and Audio Female connector
MOST fiber optic cable for Car Radio and Audio Female connector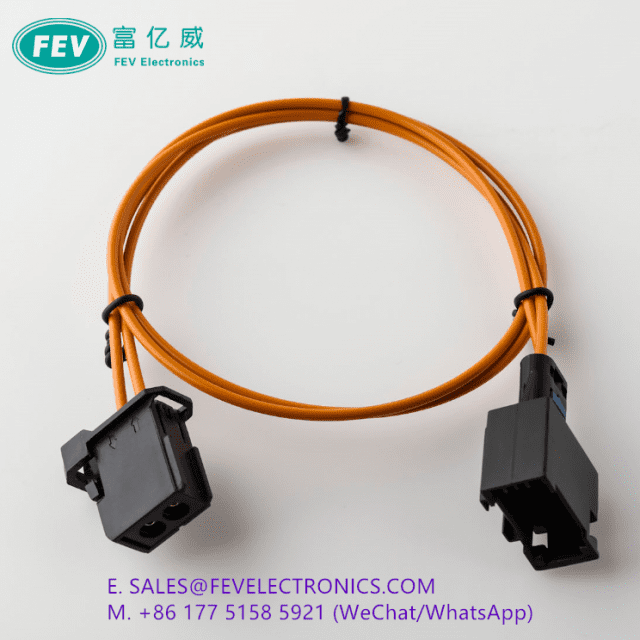 MOST fiber optical cable for Car Radio and Audio Female connector
MOST fiber optical cable for Car Radio and Audio Female connector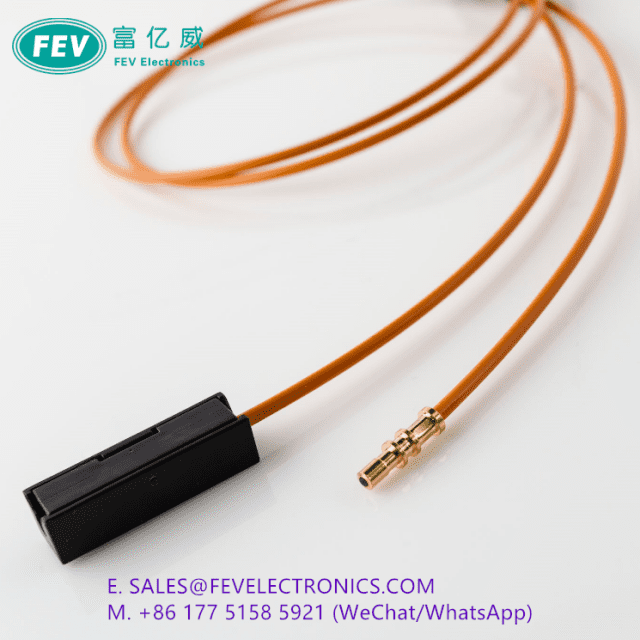 MOST fiber optical cable for Car Radio and Audio Female connector gold plated
MOST fiber optical cable for Car Radio and Audio Female connector gold plated
General Details
Related Products
General Details
MOST fiber optic cable for Car Radio and Audio Female connector
This cable is designed to connect GROM-MST4, MST3P, MST3 car interfaces to select fiber-optic stereos in German cars and Volvo. GROM-MST car kits connect to select BMW, Mercedes Benz, Audi and Volvo fiber optic stereos with M.O.S.T. technology for USB, iPhone, Android and Bluetooth integration. The GROM C-POF fiber optic assembly contains everything you need: two fiber-optic cords, power wires, couplers and connectors. If you are not sure if this cable will fit to your vehicle please contact us via contact form.
GROM-MST4 car kits (except VOLXCO) include C-POF optical cable assembly in the package. You do not need to order it separately if you are ordering one of GROM-MST4 kits.
Changzhou FEV Electronics produces CF-1001, CF-1501, CF-1571, TOCP100, TOCP100X, TOCP150, TOCP151, TOCP 200, TOCP200Q, TOCP201Q, TOCP255, TOCP255P, TOCP255K, TOCP255PK, TOCP 200K, C08I 5, TOCP 172, JIS F05 JIS F07 Connector. Toshiba original optical fiber cable for replacement. We can produce the TOCP Optical Fiber cable from 0 to 100 Meters. TOCP Optical Fiber Cable for CNC controller. TOCP155 Toshiba, TOCP 200 Toshiba, TOCP 255 Toshiba, Toshiba Cable, Toshiba CNC, Toshiba CNC Controller, Elevator fiber optical cable, Server, Printer machine etc. Toshiba Optical Cable. Toshiba Wiring Devices.
Contact Information:
Email: sales@fevelectronics.com C.C.: fevelectronics@gmail.com
TEL: +86 177 5158 5921 (Available for WhatsApp, WeChat)
Website: https://www.tocpfibercable.com | https://www.fevelectronics.com
Related Products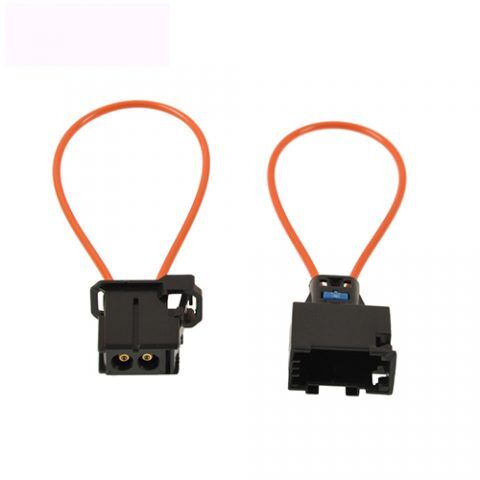 MOST Fiber Optic Loop Audi Fiber Optical Optic Loop Bypass Male & Female Adapter Auto Diagnostic Cable Tool For Audi/BMW/Porsche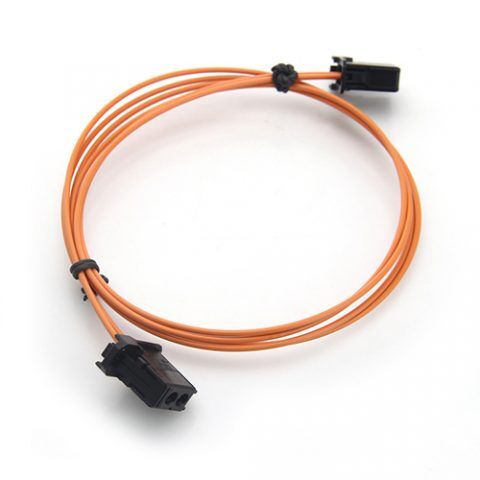 MOST Fiber Optic Extension Cable